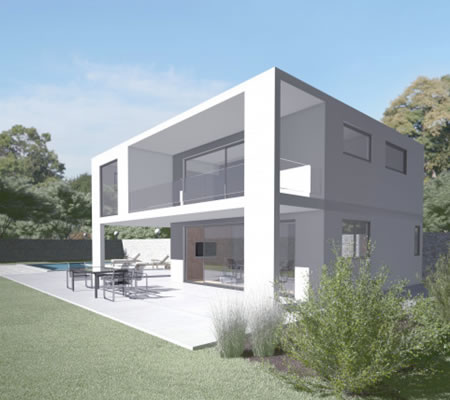 New construction homes
Issues such as sustainability and climate-neutral production are even more central to current housing projects than ever before. We are experienced and resourceful in applying various new building techniques, where the use of traditional and new materials ensure a result while maintaining the living pleasure.
Offices and other commercial buildings
The right appearance in combination with the presence of the latest facilities contributes to the success of an office or commercial building. An office building or commercial building must be designed in such a way that it becomes a pleasant place to work. New innovative construction methods deliver a sustainable result.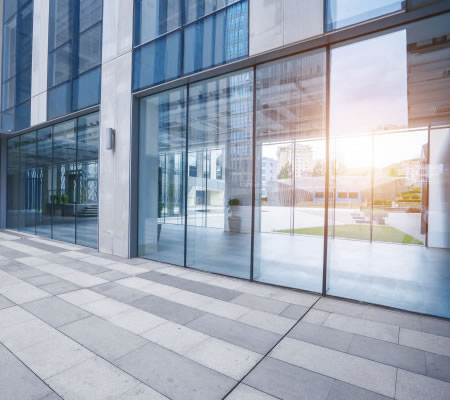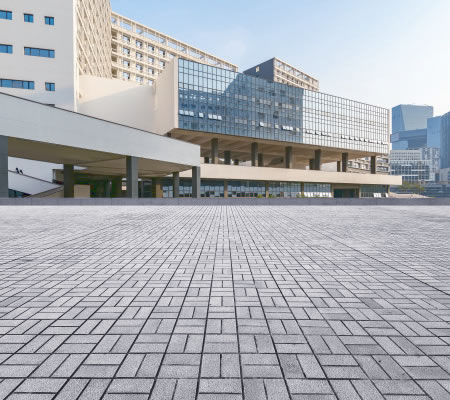 multifunction buildings
Buildings with a multifunctional role require a special approach in design, construction and delivery. In many cases, the requirements that are set are of course very different from those for office and commercial buildings or homes. Combinations of schools and communal areas are a good example of this. Smart design of spaces is very important here.